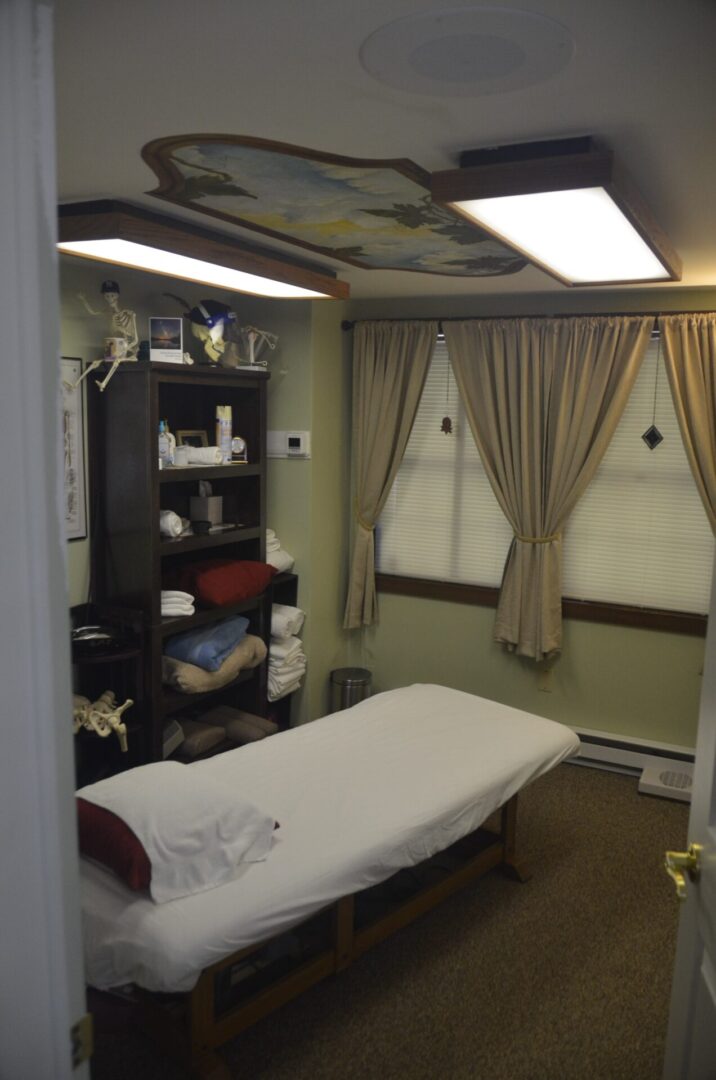 We Give the Massage Your Body Needs
SPARTA MASSAGE THERAPY was established by Alan Vonderahe and his wife, Cathy in 1994. Since our establishment, we have helped many clients with exceptional skills. We believe in listening to our clients and creating a custom-tailored therapy session that will relax and provide lasting benefits.
Our goal is to improve your quality of life, and as such, we have assembled a team with a unique blend of talents within the medical community. We work entirely with our hands using no medical devices or machines and perform with the highest level of professionalism. Our business has been built on referrals from customers and local medical professionals.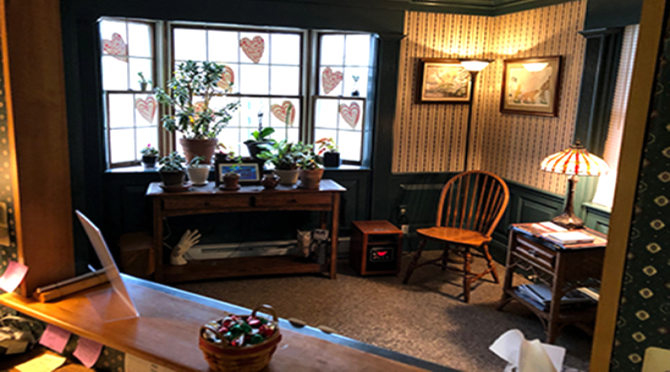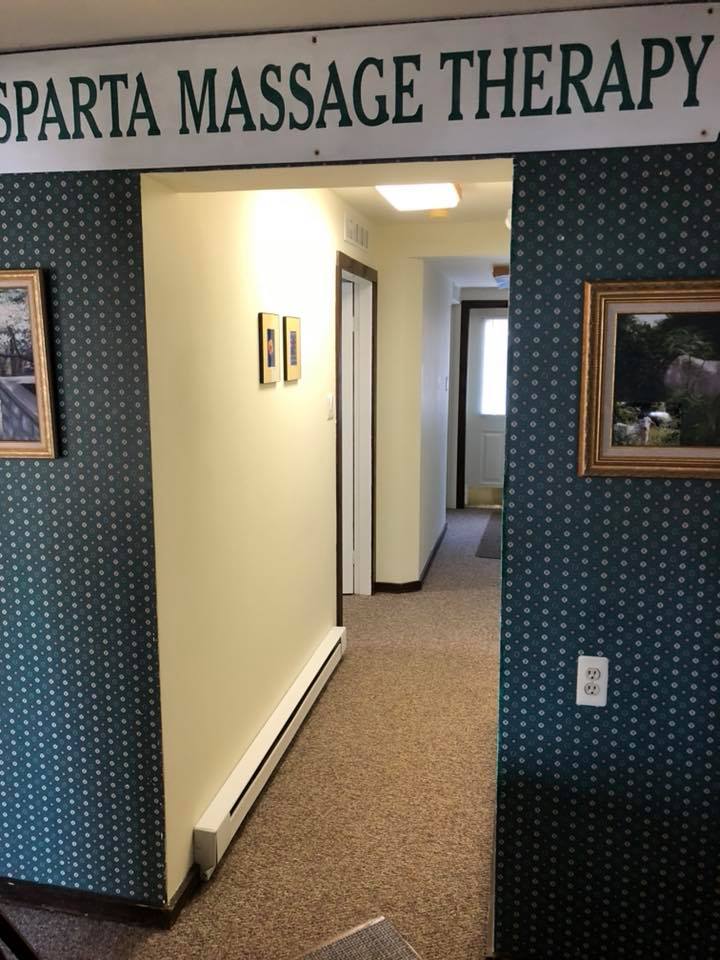 Many times a visit to SPARTA MASSAGE THERAPY is a desperate last-ditch effort after a person has exhausted traditional medical relief. The reason is simple, and ours is a classic alternative approach.
We are dedicated to a vital path using Manual Medicine. Our NeuroMuscular Therapy has a foothold in the ancient Eastern and Western healing traditions, and it incorporates the very latest in muscle energy research. We believe that pain is a symptom and not an entity unto itself.
Get in touch with us and let us help improve your quality of life.