To Improve
the Quality of Life
We Are the Destination for
Pain-Relief & Relaxation
IMPORTANT ANNOUNCEMENT:
Please click on the READ ME button!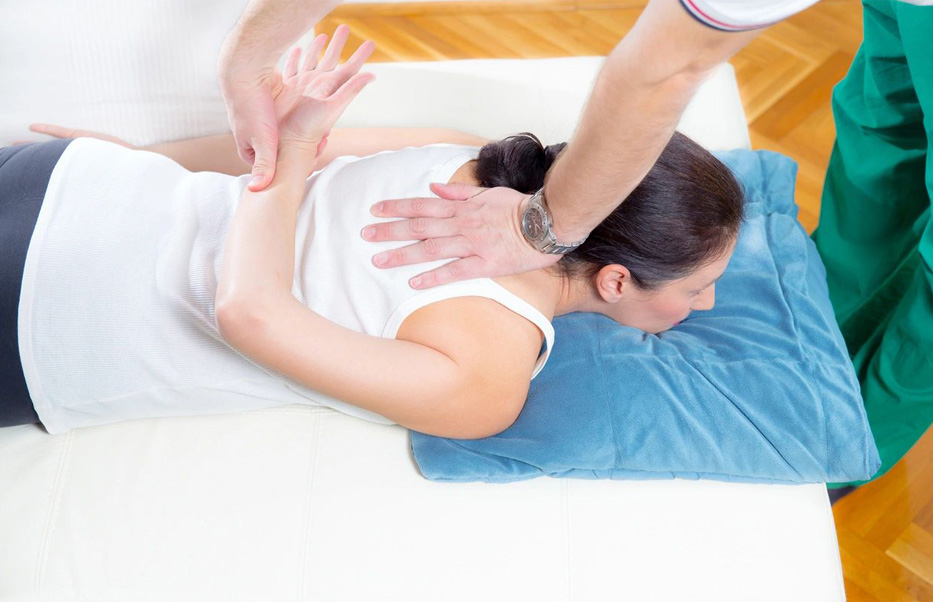 For Better Health
& Wellness
SPARTA MASSAGE THERAPY has decades of experience. In business since 1994, our patient base has grown mostly through referrals. Our training and experience set the bar. We will help you get back to doing the normal things in your life by taking the first step towards managing your pain.
Massage Therapy can be a confusing term, encompassing techniques ranging from a 30-minute chair massage in a mall to hour-long sessions of highly skilled and experienced manual therapy.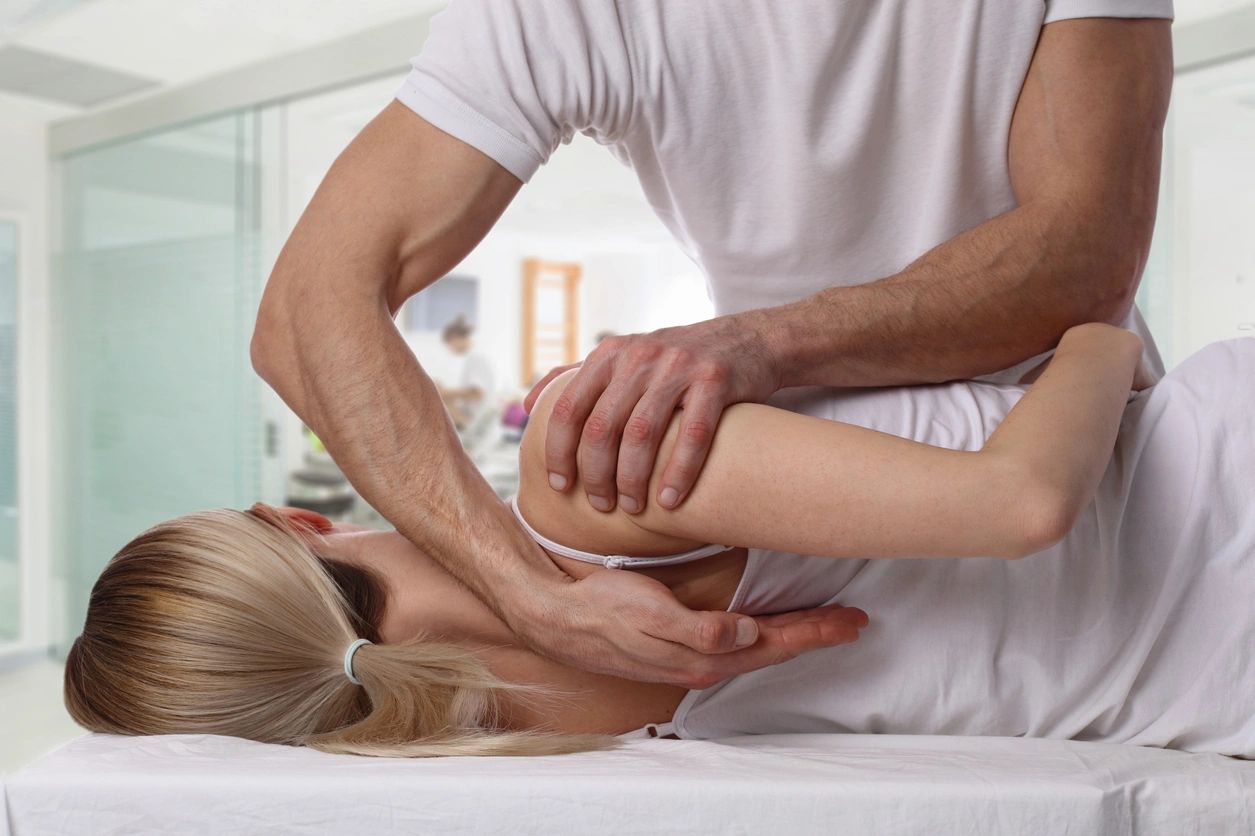 SPARTA MASSAGE THERAPY offers full-body Swedish or Spa massages. These are wonderfully relaxing, gentle massages that offer relief from any stress. Our specialty, however, is specific deep tissue work.